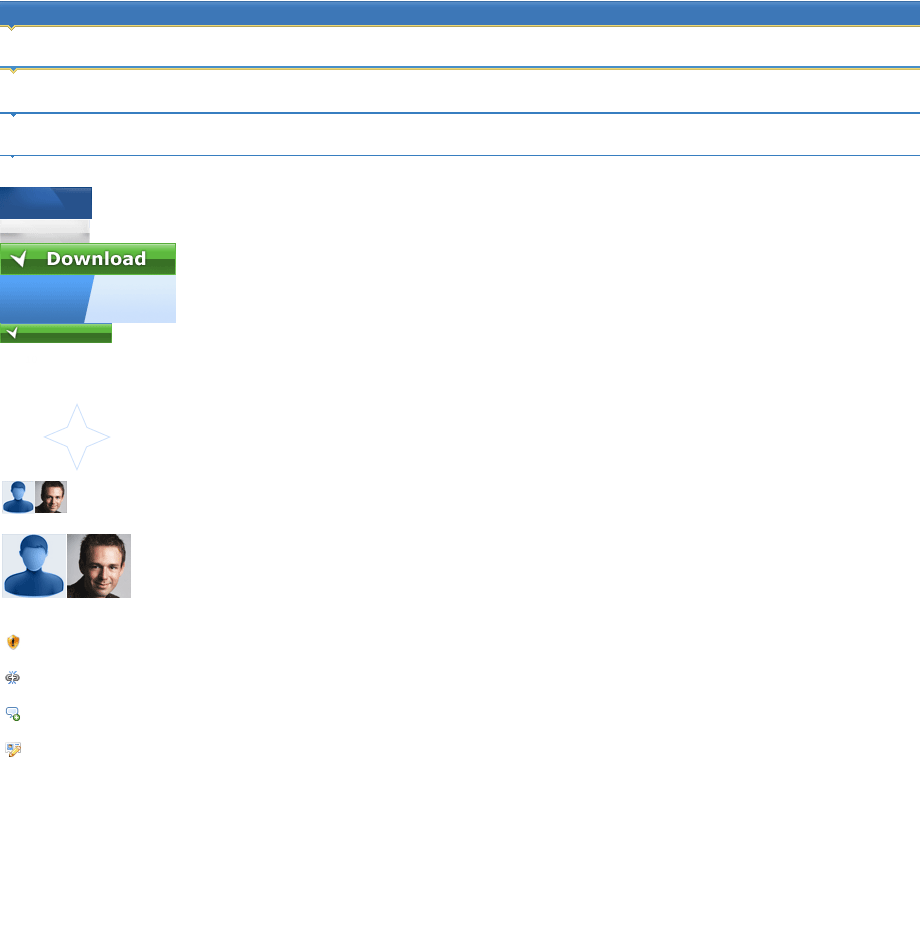 Specifications

Do you like
Nonogram Madness?
FindMySoft Editor's Review
Do you scoff at brainless shoot'em up games that only put your reflexes to the test? Do you like to play something that involves your brain, like a challenging puzzle game? If that is the case, then this is what I have to say to you: you should definitely check out the Nonogram Madness game. This fun and addictive puzzle game will definitely give your brain a workout as you will have to go through 100 brain-busting puzzles to complete it.

If you do not know what nonograms are, let me attempt to provide you with an explanation. You have a square grid with rows and columns; on the upper and on the left side of the grid you have clues. What you have to do is figure out what the clues are trying to tell you, then decide if a block on the greed must be filled or not. Get it right, fill all the blocks that have to be filled, and you get an amusing picture in the end.

If the explanation I provided above doesn't make a lot of sense and you're worried that you won't figure out how to play the game, you need not be. The app comes with an interactive tutorial that will tell you all you need to know about solving nonograms and there are 10 easier levels that will help you pick up the basics of the game. Once you get into the game, you will find out that it is quite fun and quite challenging – just like a puzzle game should be.

From an audio-visual point of view, it must be mentioned that Nonogram Madness features lo-fi pixel artworks and a chiptune soundtrack.

Nonogram Madness is like a fun blend of Sudoku and crosswords. It is a challenging game that will test your puzzle solving skills and amuse you by showing you an image when you solve the puzzle. Definitely worth a try!

What we liked
Lo-fi pixel artwork
Interactive tutorial and 10 easy levels for beginners
100 brain-busting levels
Automatic game saving

Additional information on Nonogram Madness is available here.
Additional information on Ganbaru Games is available here.
System Requirements
Compatible with iPhone, iPod touch, and iPad. Requires iOS 3.2 or later
Do you like Nonogram Madness
Nonogram Madness Disclamer
Please be aware FindMySoft.com accepts no responsibility for the file you are downloading. The same applies to the information provided about the software products listed.
We do not allow the inclusion of any Nonogram Madness serial, keygen or crack and we disclaim any liability for the inappropriate use of Nonogram Madness.
FindMySoft advises that Nonogram Madness should be only used in accordance with the rules of intellectual property and the existing Criminal Code.
For your own protection ALWAYS check downloaded files for viruses.
Popular News
This week the Linux Mint team announced that they pushed out the Release Candidate (RC) of Linux Mint 15 codename Olivia. This is the most ambitious release since the start of the Linux Mint project.
Apple just announced that 50 billion apps have been downloaded from the App Store. Say the Same Thing, the 50 billionth app, was downloaded by Brandon Ashmore. For this he was rewarded with a $10K gift card.
Nonogram Madness Awards
Nonogram Madness Editor's Review Rating
Nonogram Madness has been reviewed by on 22 Jun 2011. Based on the user interface, features and complexity, Findmysoft has rated Nonogram Madness
4
out of
5
stars, naming it
Excellent